6 Best Weather Instrument Gift Ideas for Father's Day
Weather Scientific Gift Ideas for Father's Day
Father's Day is just around the corner.  If your dad has a fascination with the weather or enjoys spending time outdoors, why not surprise him with a unique and practical gift? Weather instrument gifts are very essential and it will surely help your dad to indulge in his interest while keeping track of the ever-changing weather conditions. In this blog, we will explore some fantastic weather instrument gift ideas that are sure to make this Father's Day unforgettable!

Here are the Top 6 picks for our Weather Enthusiast Dads!

1. Wireless Weather Station

A wireless weather station is an excellent gift for dads who love to keep tabs on the weather conditions. These stations provide real-time updates on temperature, humidity, wind speed, and even rainfall. Look for a model with a sleek design, easy-to-read display, and wireless connectivity to enhance convenience.


2. Anemometer
If your dad has a passion for wind-related phenomena or enjoys activities like sailing or flying kites, an anemometer is a fantastic gift idea. Anemometers measure wind speed and direction, allowing your dad to understand and appreciate the power of the wind. Opt for a handheld or pocket-sized anemometer for easy portability.



3. Rain Gauge
For fathers with a green thumb or an interest in gardening, a rain gauge is an ideal gift. It helps measure the amount of rainfall, allowing your dad to keep track of watering needs for his plants or simply satisfy his curiosity about local precipitation. Look for a durable and easy-to-read rain gauge that can withstand different weather conditions.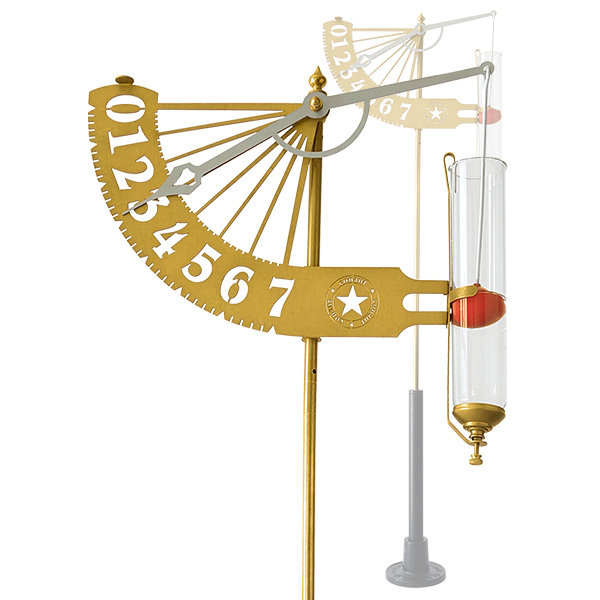 4. Barometer
A barometer is a classic weather instrument that measures atmospheric pressure. It is an excellent gift for dads who enjoy observing weather patterns and predicting changes in the weather. Consider a traditional mercury barometer or a digital model with additional features like altimeter and thermometer for added functionality.
5. Weather Radio
Weather radios are essential tools for staying informed during severe weather events. These radios provide alerts, forecasts, and updates from the National Weather Service, ensuring your dad is always aware of any potential dangers. Look for a weather radio with multiple power options, such as battery, solar, or hand-cranked, for reliable performance.



6. Thermometer
A thermometer is a simple, yet practical weather instrument that your dad can use both indoors and outdoors. Consider a digital thermometer with a wireless remote sensor for monitoring temperature from a distance. Alternatively, you can opt for a decorative outdoor thermometer that adds a touch of charm to your dad's garden or patio.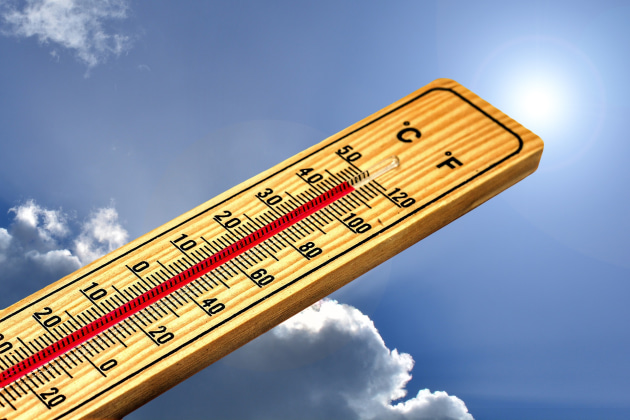 Conclusions

This Father's Day, show your dad how much you appreciate his interests and passions by surprising him with a weather instrument gift. Whether it's a wireless weather station, anemometer, rain gauge, barometer, weather radio, or thermometer, these gifts are not only practical but can also foster a deeper connection with nature. With these weather instruments, your dad can indulge in his fascination for weather, stay informed, and enjoy the great outdoors to the fullest. Make this Father's Day a memorable one by gifting him a weather instrument that reflects his personality and interests!